OUR VINEYARDS
Our vineyard serves as the heart and soul of our winery. It is here that we cultivate our cherished grapes and create exceptional wines, all while embracing a deep commitment to sustainable farming practices.
At Mellowood Vineyard, we hold the belief that the land is not simply a means to an end but a living, breathing entity deserving of our utmost care. We have implemented a range of sustainable techniques to ensure the well-being of the environment. From using organic fertilizers and natural pest control methods to employing water conservation measures, we strive to minimize our ecological footprint and preserve the natural beauty that surrounds us.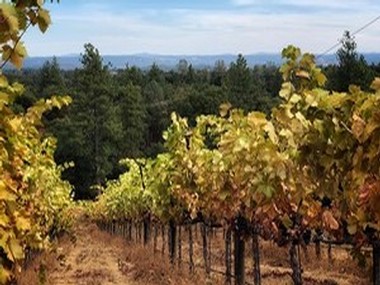 MELLOWOOD ZINFANDEL BLOCK
At the Mellowood Estate, a breathtaking 4-acre block of Zinfandel vines thrives on a picturesque east-facing slope. Our vineyard, meticulously cared for by our dedicated team, showcases the beauty of this renowned varietal.
The steep terrain imparts a unique character to the grapes, fostering a complex flavor profile and distinct personality in our wines. From the moment the sun rises, gently bathing the vines, to the cool evening breezes that caress the clusters, our Zinfandel block thrives, producing grapes that embody the essence of our terroir and the passion we pour into every bottle.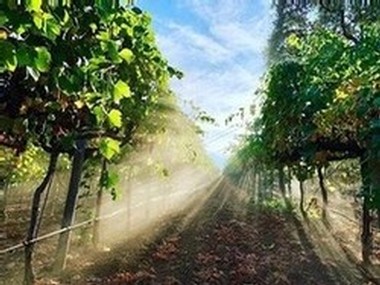 MELLOWOOD SYRAH BLOCK
At the forefront of the Mellowood Estate, a magnificent 5-acre block of Syrah vines captivates visitors as they journey towards our inviting tasting room. This cherished vineyard occupies a prominent position on the property, showcasing the beauty of the Syrah varietal.

As you stroll along the path, the vibrant rows of vines stretch out, inviting you to immerse yourself in the essence of our winery. This block stands as a testament to our unwavering dedication to producing wines that embody the unique terroir of our estate.