OUR VINEYARDS
Our primary vineyard is the Mellowood Estate in Fair Play, but we also farm a small vineyard of Pinot Noir in Sonoma. We love farming sustainably and watching the seasons change through the lense of vineyard life.
---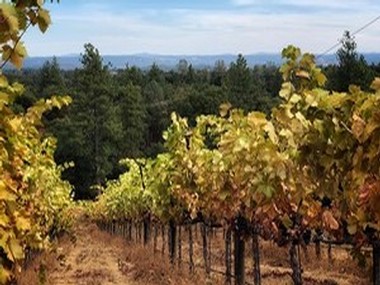 MELLOWOOD ZINFANDEL BLOCK
We grow 4 acres of Zinfandel at the Mellowood Estate on a beautiful, steep, east-facing slope.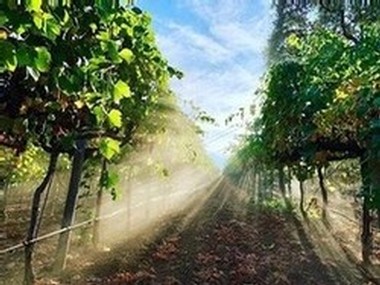 MELLOWOOD SYRAH BLOCK
We grow 5 acres of Syrah at the Mellowood Estate. It is at the front of the property and you pass it on your way up to the tasting room.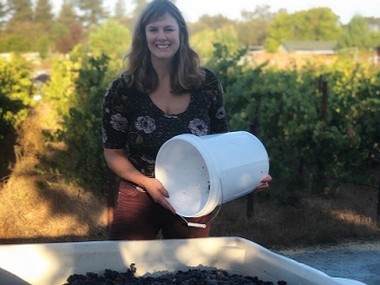 PINER PINOT NOIR
We own and farm a small 2-acre Pinot Noir vineyard near our home in Santa Rosa, where we grow a dijon clone of Pinot Noir.