OUR VINEYARDS
Our primary vineyard is the Mellowood Estate in Fair Play. We love farming sustainably and watching the seasons change through the lens of vineyard life.
---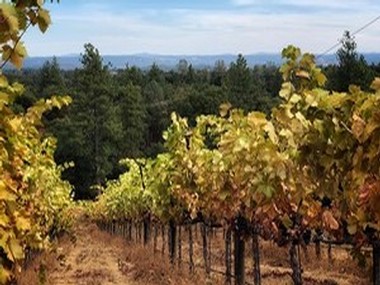 MELLOWOOD ZINFANDEL BLOCK
We grow 4 acres of Zinfandel at the Mellowood Estate on a beautiful, steep, east-facing slope.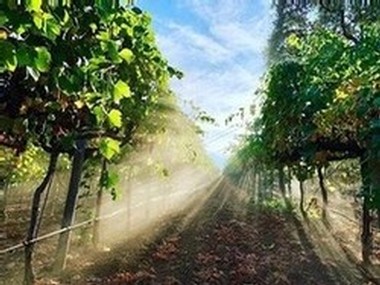 MELLOWOOD SYRAH BLOCK
We grow 5 acres of Syrah at the Mellowood Estate. It is at the front of the property and you pass it on your way up to the tasting room.