ABOUT US
In early 2018 we were looking for a new challenge in life when we found Mellowood Vineyard and struck gold, so to speak. We both grew up with a tradition of wine in our families, and owning our own winery is a dream we've both worked towards. We quickly went to work renovating the tasting room, connecting with the Fair Play wine community, and the vines themselves on this picturesque and amazing land. At the same time Mellowood came in to our lives we also learned we were pregant, which was good because we needed an intern to help with winery duties.
Our Vineyards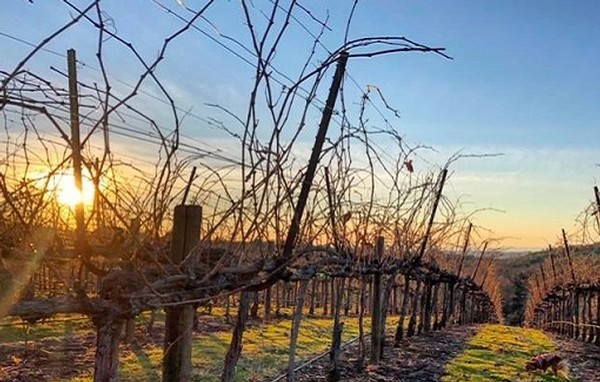 We farm 9 acres of grapes on our historic 25 acre property on Omo Ranch in the Fair Play Wine region of El Dorado.
Our Team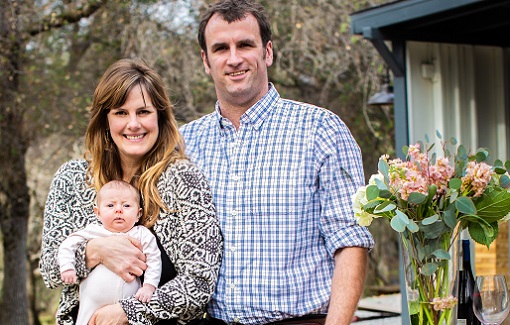 We are a small family-run winery with big passion. We operate in the French tradition in the heart of Fair Play, CA.