2016 Mellowood Vineyard Viognier
2016 Viognier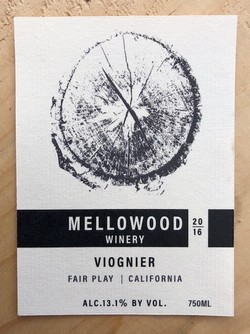 Tasting Notes
Floral with hints of melon. A beautifully balanced Viognier.
Food Pairing Suggestions
Viognier is made for bold, exotic dishes. It's also great with cheeses like Fresh chèvre, gruyère, aged gouda, and double and triple creams like Cowgirl Creamery's Mt. Tam or French brie and nuts such as cashew and macadamia.