2017 Mellowood Vineyard Syrah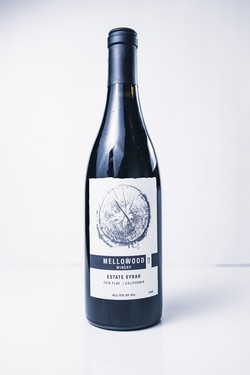 Tasting Notes
Our most famous wine! Masculine in the Rhône Style. This vintage expresses the gold of these hills, with concentrated spice and berry notes. It has a tightly integrated tannic structure, so don't be afraid to lay it down for 5 - 7 years.
Food Pairing Suggestions
Aged cheeses, hearty stews, cassoulet, steak and lamb or beef burgers.